Employment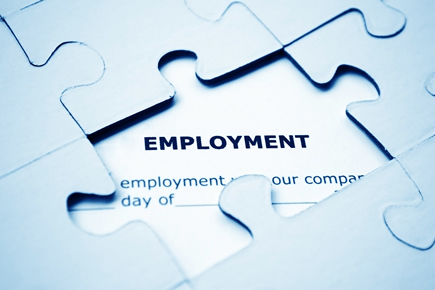 As an employee of Aerospace Engineering, you will play an important role in the future of air transportation. We work on state-of-the-art, next generation systems in aviation system development, air traffic control, airline asset management and airspace simulation. Our employees often participate in developing architectural design and standards for both national level and international aviation systems.
If you are interested in knowing more about our company or joining our team, you may email your resume in confidence to hr@freeflight.com.
Current Opening
Technical
Software Engineer; Aviation modeling and simulation.
We are looking for engineers that can work with and interact with customers and have an interest in airspace simulation and analysis. Hands-on object-oriented C++ software development experience is required with good communication skills. Experience in all phases of development (requirements, design, modeling, prototyping, coding, testing, documenting) is a plus.
Knowledge of air traffic management or airline operations a plus.